DES MOINES PLUMBING REPAIRS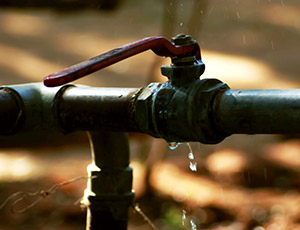 If you have a problem – big or small, the Des Moines plumbing repairs specialists at Roto-Rooter Plumbing & Drain Service can solve  any plumbing problems that you may have. Having many years of experience, our  plumbing contractors can handle any residential plumbing repair needs you have including toilet repairs, faucet repairs, sewer repair and more. With emergency services and plumbers who are ready to repair your plumbing, you can bet that our Des Moines plumbing repair crew can do it all!
Whatever your plumbing repair needs are, we are the only Des Moines plumber you need to call. We always gets the job done correctly and will be there for you whenever you need us. We also offer up-front pricing, and most plumbing repairs are actually covered by a guarantee. Call today for more details!
Our Des Moines Plumbing Repair Services Include:
Des Moines Plumbing Repair
Toilet Repair in Des Moines
Des Moines Clogged Drains
Water Leaks in Des Moines

Leak Detection in Des Moines
Des Moines Faucet Repair
Pipe Leaks in Des Moines
Des Moines Plumbing Repairs

Des Moines Plumbing Fixtures
Repair Plumbing in Des Moines
Des Moines Emergency Plumbing
Pipe Repair in Des Moines
If you would like to learn more about the plumbing services in Des Moines Roto-Rooter offers, please call us at 515-278-5668 or fill out our online request form.