Leave Feedback for Roto-Rooter
How did we do? Click the thumbs up or thumbs down button below to let us know!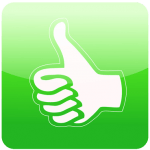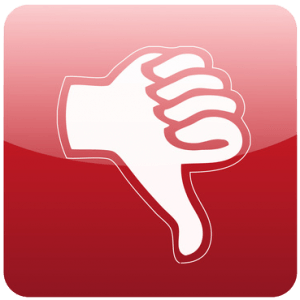 If you would like more information about feedback for Roto-Rooter, your Des Moines Plumbing Contractor, please call us at 515-278-5668 to speak to a Customer Service Representative or fill out our online request form.