THE MOST EXPERIENCED BOONEVILLE PLUMBING AND CONSTRUCTION SERVICES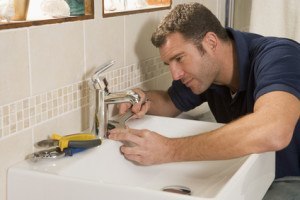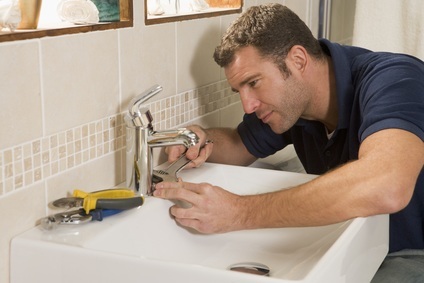 The hassle of leaking pipes and faulty plumbing is an issue that no home owner looks forward to, so having an experienced plumber on call can make the entire experience much less of a headache. When you call on the professional contractors at Roto-Rooter you are getting the quality assistance of an experienced company that has served the Booneville area for over 25 years. We make certain that every job is done right the first time, and take our customer satisfaction seriously.
When you give our experienced plumbing staff a call, they will handle any and all of your repair, installation, and maintenance needs, for the fairest pricing. Some of our services include:
Plumbing Repairs
Faucet Repairs
Garbage Disposals
Drain Cleaning
Septic installation
Septic Maintenance
Sewer Repair
Toilet Repairs
Plumbing Installation
Commercial Plumbing
If you're ready to experience the best plumbing service that Booneville has to offer, give Roto-Rooter a call today.
Booneville Drain Cleaning
Drain cleaning can be a real frustration, especially when old clogs return again and again and just never seem to go away. That is exactly why you need the help of Roto-Rooter when it comes to eliminating those pesky drain clogs. We have the right tools and experience to eliminate major clogs in your pipes at their source.
Don't make the mistake of trying to handle your drain clogs yourself, as troublesome clogs will turn into a reoccurring nightmare that will continue to cost you money in expensive drain cleaners. Instead, give us a call, and we will resolve the issue completely, making certain that the clog won't come back.
Booneville Plumbing Repairs
If you're suffering from a constantly running toilet or have other plumbing repair needs, then you should turn to the experts at Roto-Rooter. We take every job seriously, and make certain that we deliver the best service and customer experience possible, each and every time. We are available year round for all of your repair and even emergency repair needs, providing you with the best Booneville plumbing service available.
Our professional repair services include:
Plumbing repair
Faucet repairs
Leak repair
Toilet repair
Plumbing Fixtures
Plumbing supplies
Plumbing parts
Emergency plumbing
Leak detection
Drain repair
Sewer repair
Plumbing supply
For your Plumbing, Water Heater, and Construction needs in Booneville, give Roto-Rooter a call today for a free consultation!
Roto-Rooter appreciates your feedback. Please give us more time to collect your reviews and they will be displayed below.
---
Recent Articles
If you are looking for a Booneville plumbing professional then please call 515-278-5668 or complete our online request form.